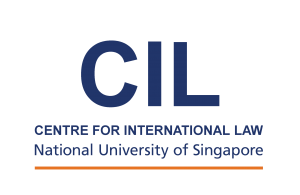 CIL is accepting applications for a Research Associate to join our Climate Change Law and Policy Programme, with the following main duties:
Conduct in-depth research in topics of climate change law and policy particularly focusing on Southeast Asia both self-directed and as assigned.

Organise and execute, in coordination with the team and the administrative staff, CIL's climate change law and policy events, and prepare post-event reports.

Develop and expand the research and network components of CIL's webpage on climate change law and policy.

Perform other related functions as may be assigned by the Associate Director or CIL Director.
 For more details, you may refer to: https://cil.nus.edu.sg/wp-content/uploads/2019/10/Job-description_Research-position-for-Climate-Change-Law-and-Policy-Programme.pdf