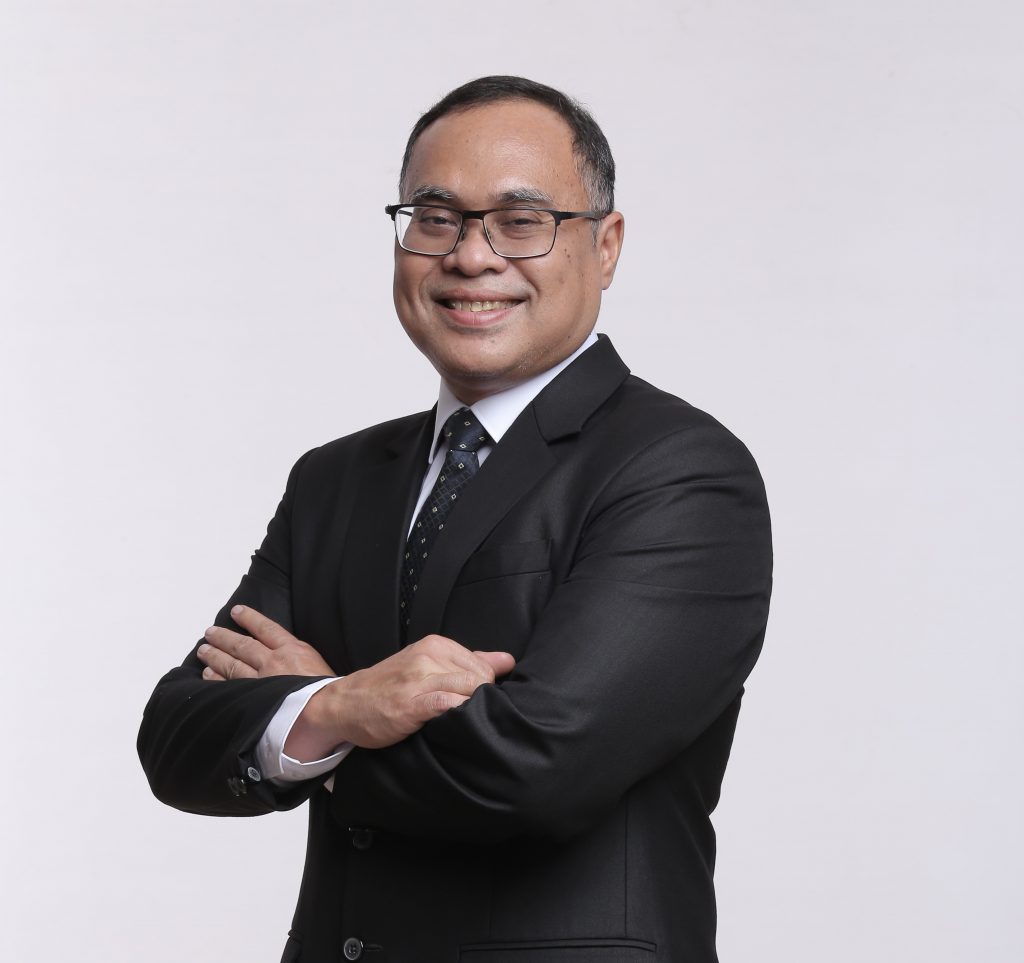 Selamat Datang! Welcome to the Asian Society of International Law (AsianSIL) website.
It is my privilege and honour to be elected as the seventh President of the AsianSIL. Asia has been a centre of international law development in the last few decades. Fostering the meeting of minds and the exchange of ideas between international law scholars from Asia and around the world have been the core activities of AsianSIL. We hope in this way, as a Society, to contribute to current discussions and conversations taking place within the broader international law community
During these times of uncertainty due to the Covid-19 pandemic, all aspects of life have been negatively impacted. The pandemic has affected how we as scholars engage with each other as it has not been possible to meet at traditional conferences.  At our last biennial conference in Canberra, Australia, therefore, the Society adapted to the "virtual conference" mechanism. We greatly appreciate and congratulate our Australian colleagues and organizers who convened a very successful and widely attended conference.
In two years from now, we will host the 9th biennial conference in Bandung, Indonesia. Home to the well-known and land-mark Asia-Africa Conference of 1955, Bandung will be a historically significant host venue. Thus, the conference's theme is "Reconstructing the Bandung Spirit for Asia to Lead in the New Era of International Law". We hope this conference is as successful as those previously held in Canberra, Manila, Seoul, Bangkok, New Delhi, Tokyo, Beijing, and Singapore.
Looking forward to the next biennial conference in 2023, we are optimistic that the pandemic will be over. However, we seek to include more scholars in the conference by organizing it as a so-called `hybrid event'. In addition to the scholars who will attend physically-and we hope there will be many of you- the conference will be open to those who wish to participate virtually from wherever they are located.
Next year in 2022, the Society, in keeping with its tradition, will be organizing an inter-sessional conference in Kathmandu, Nepal. We welcome participants from around the world to join the discussion fruitfully.
Finally, in outlining the work of our Society I should mention our flagship academic journal, the Asian Journal of International Law, which has been considered a top-tier journal in the field. The Journal receives articles and book reviews from emerging and established scholars around Asia and beyond.
With the growing importance of Society, and the many challenges we face both as members of the global community and international lawyers, I humbly invite scholars from Asia and around the globe to join us as members
I look forward to meeting you in person/virtually in Nepal and/or Bandung.
Hikmahanto Juwana
President, Asian Society of International Law
Professor of International Law
Faculty of Law, Universitas Indonesia
Rector, Universitas Jenderal Achmad Yani